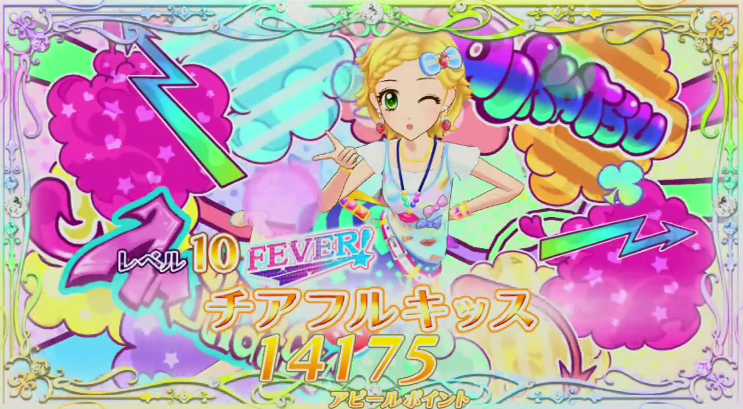 Yuukk...!
Bagi-bagi foto appeal (pesona) di Aikatsu!
Aku kasih 4 gambar Appeal dulu ya yaitu: Cheerful Kiss, Double Moon Jewel, Blossom Amore dan Angel Arrow
Cara nyimpen gambarnya, harus di drag boleh, kalau langsung save juga gak papa. Readmore!
Cheerful Kiss oleh Mizuki Kanzaki, Mikuru Natsuki, Hinaki Shinjou. With Vivid Kiss brand.
(Episode 78)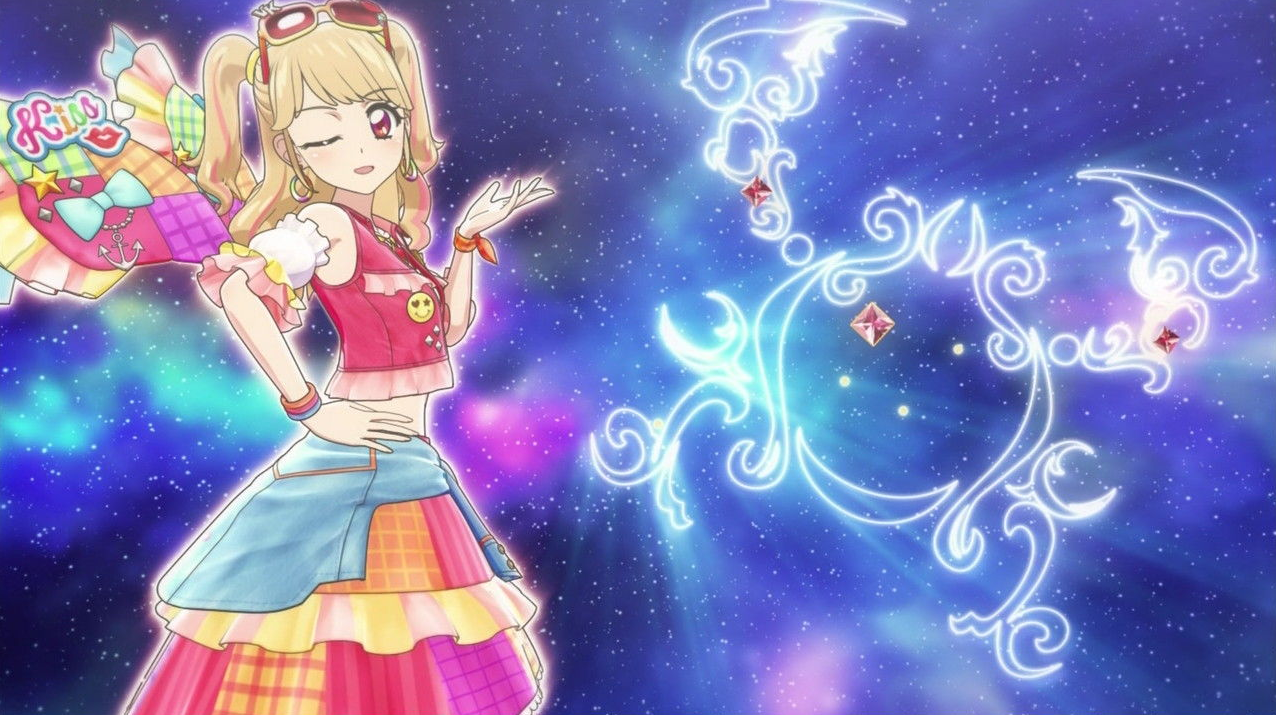 (Episode 84)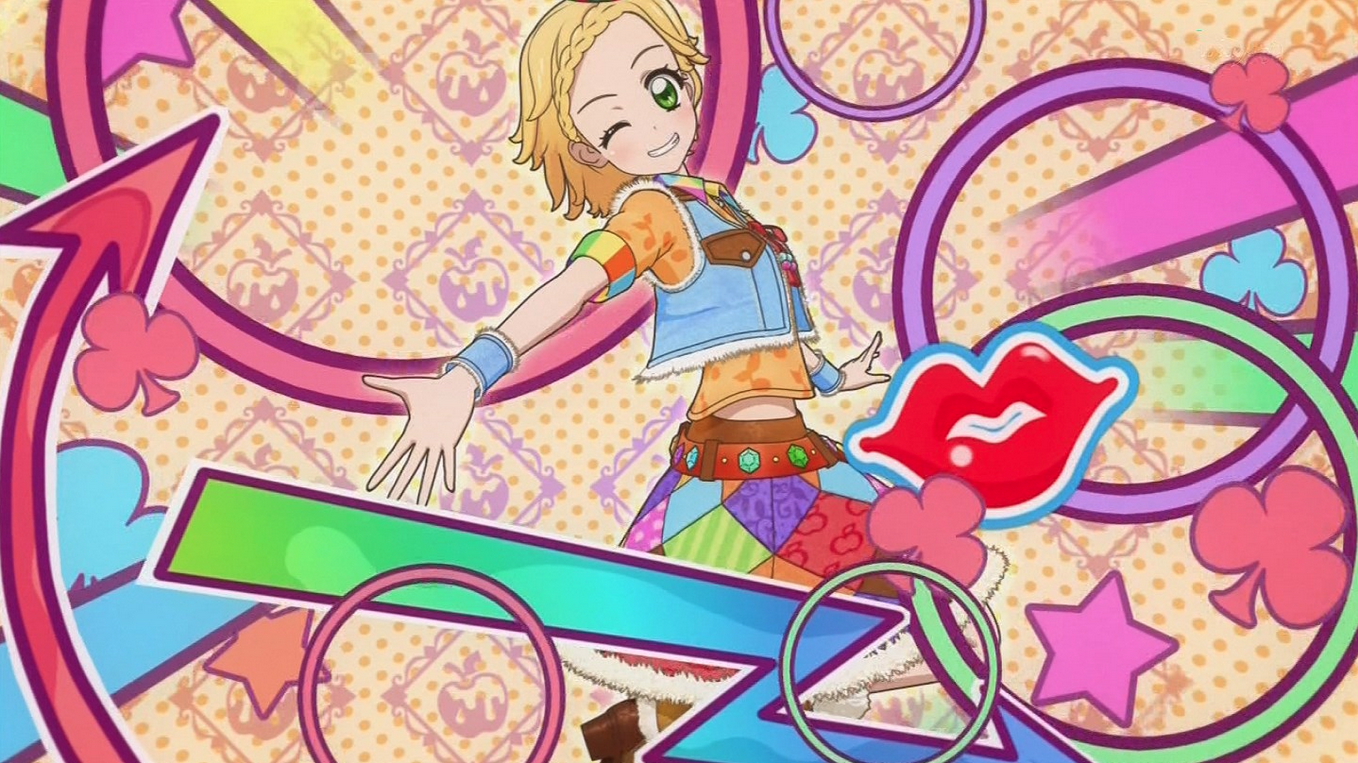 (Episode 105)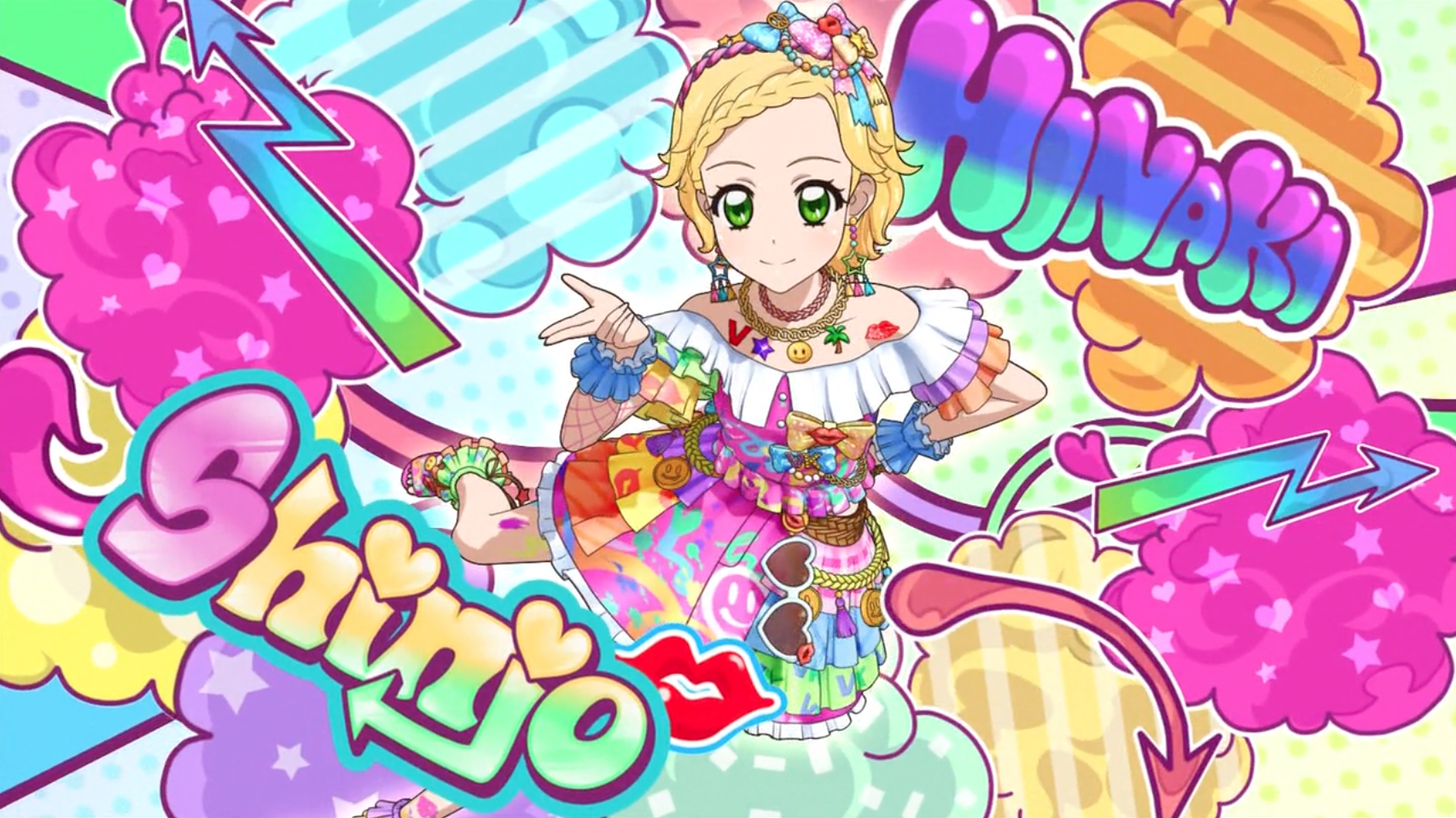 (Episode 169 & 176)
Double Moon Jewel adalah appeal yang ditampilkan Mizuki Kanzaki, dengan brand Love Queen dan Love Moonrise.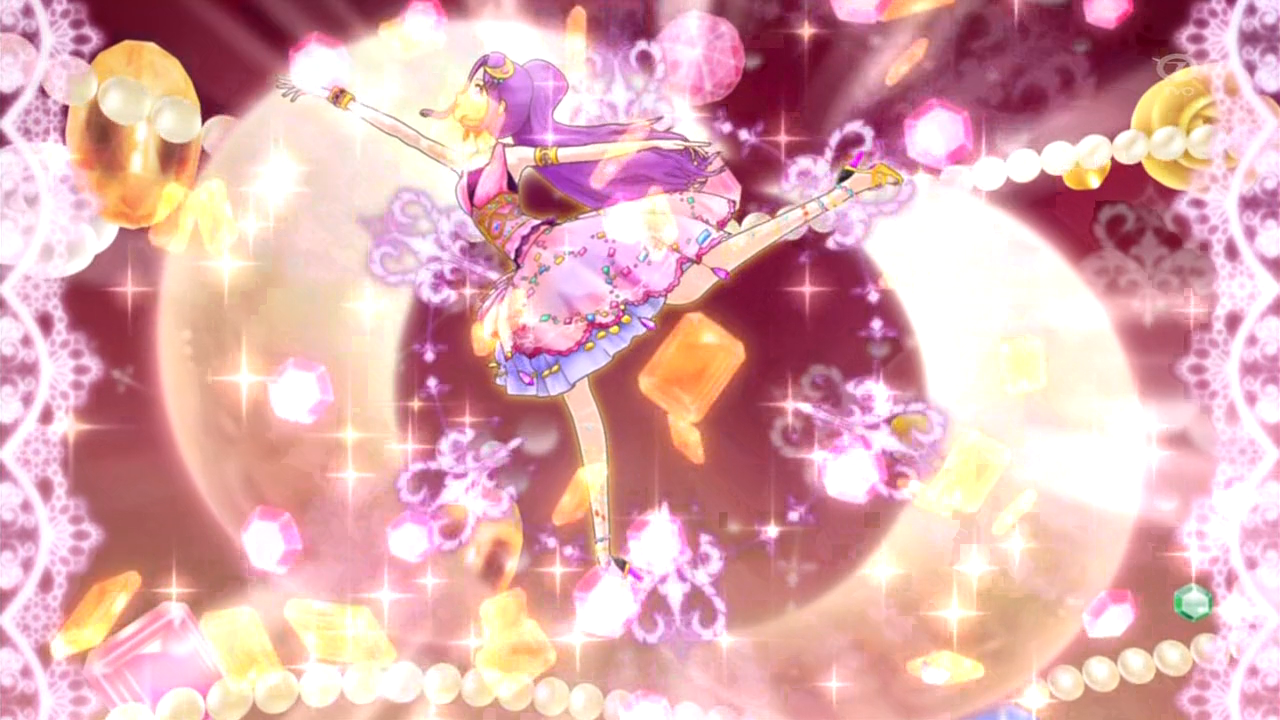 (Episode 28)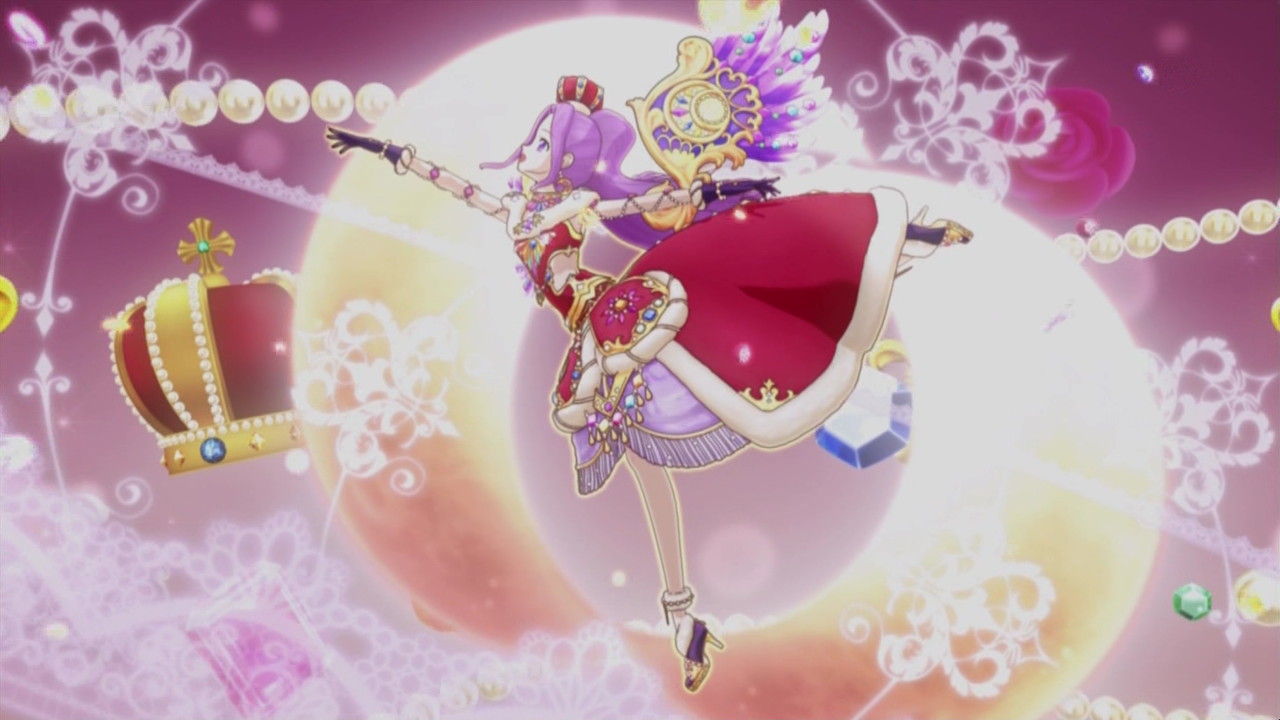 (Episode 50)
(Episode 75)
Blossom Amore ditampilkan oleh Juri Kurebayashi, dengan brand Sangria Rosa
(Episode 110, 115, 145)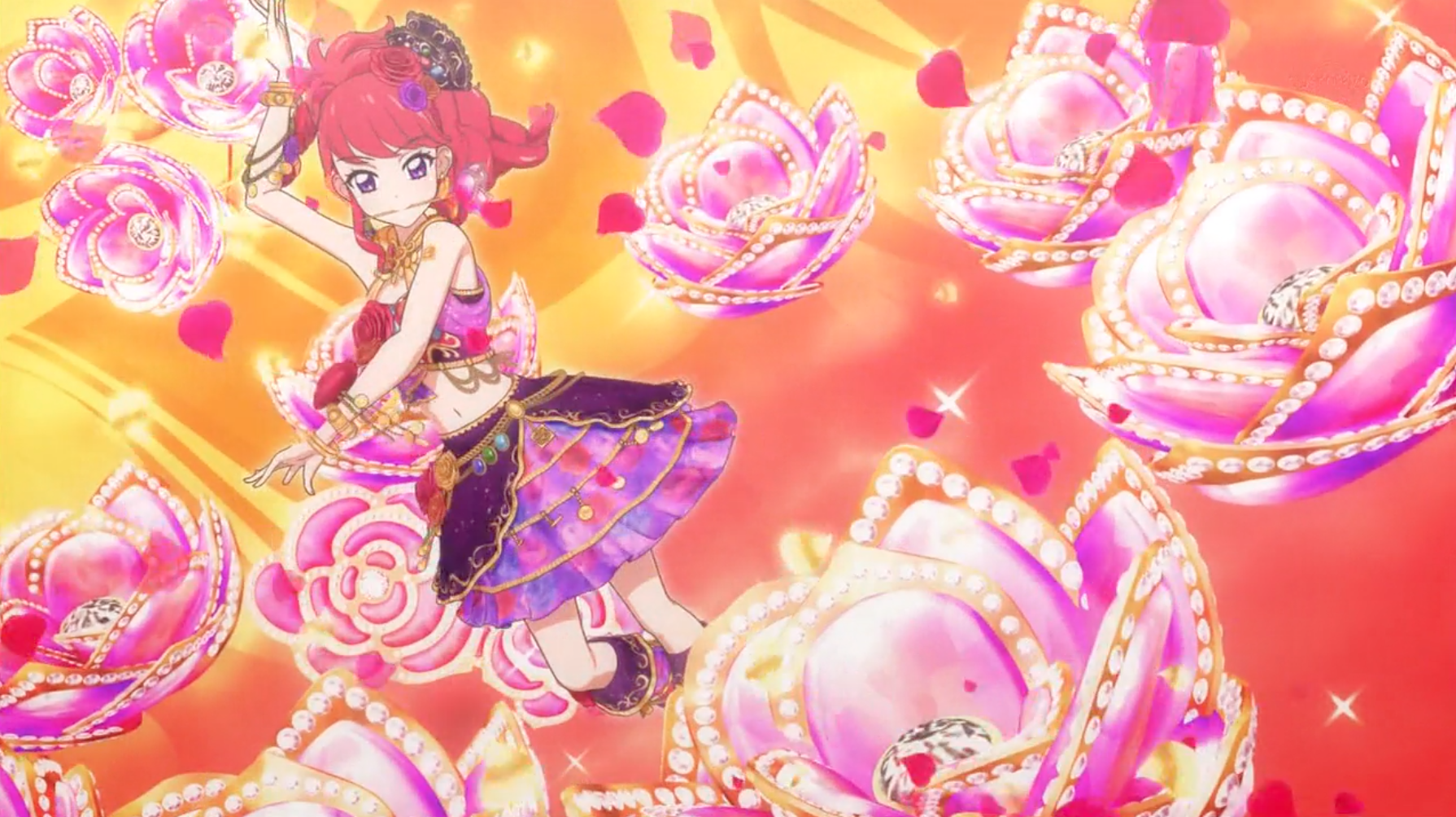 (Episode 174)
Angel Arrow ditampilkan oleh Ichigo Hoshimiya, Mizuki Kanzaki, dan Madoka Amahane dengan brand Angely Sugar.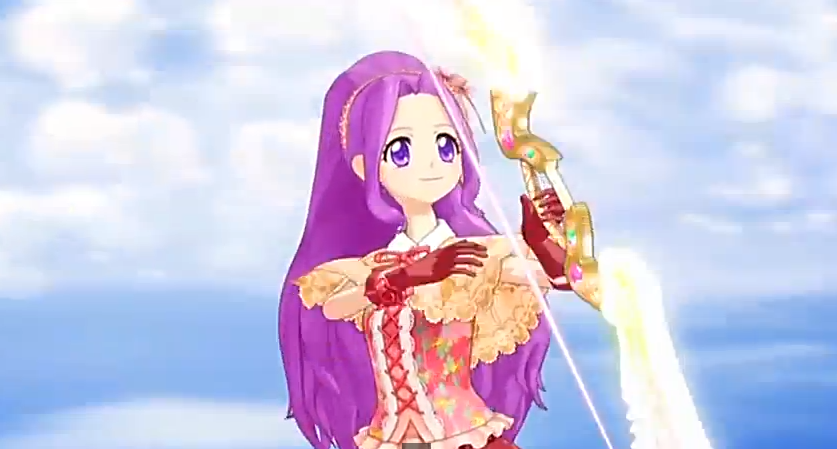 (Episode 16)
(Episode 19)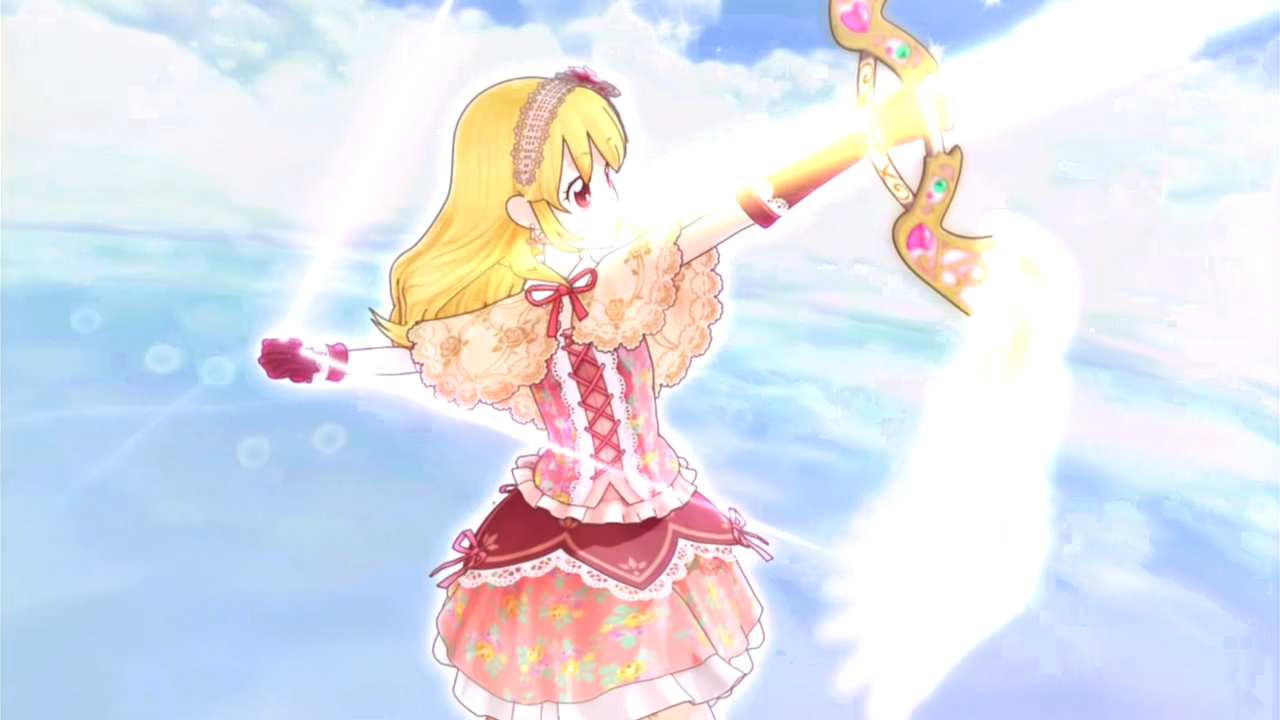 (Episode 24)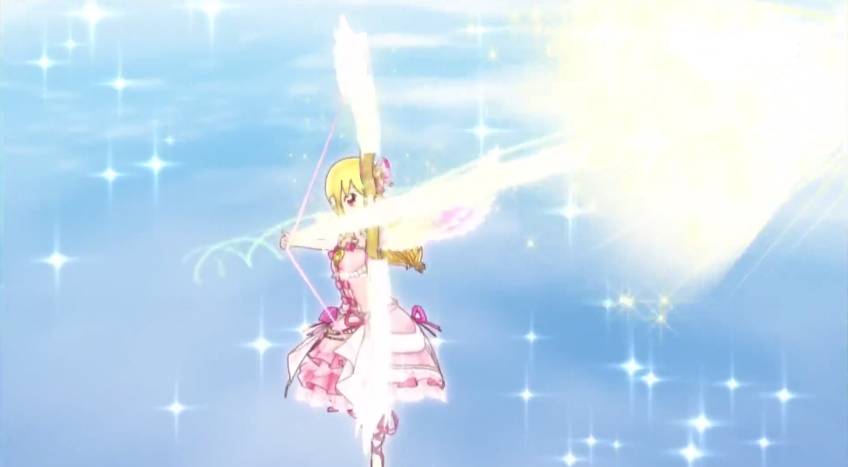 (Episode 28)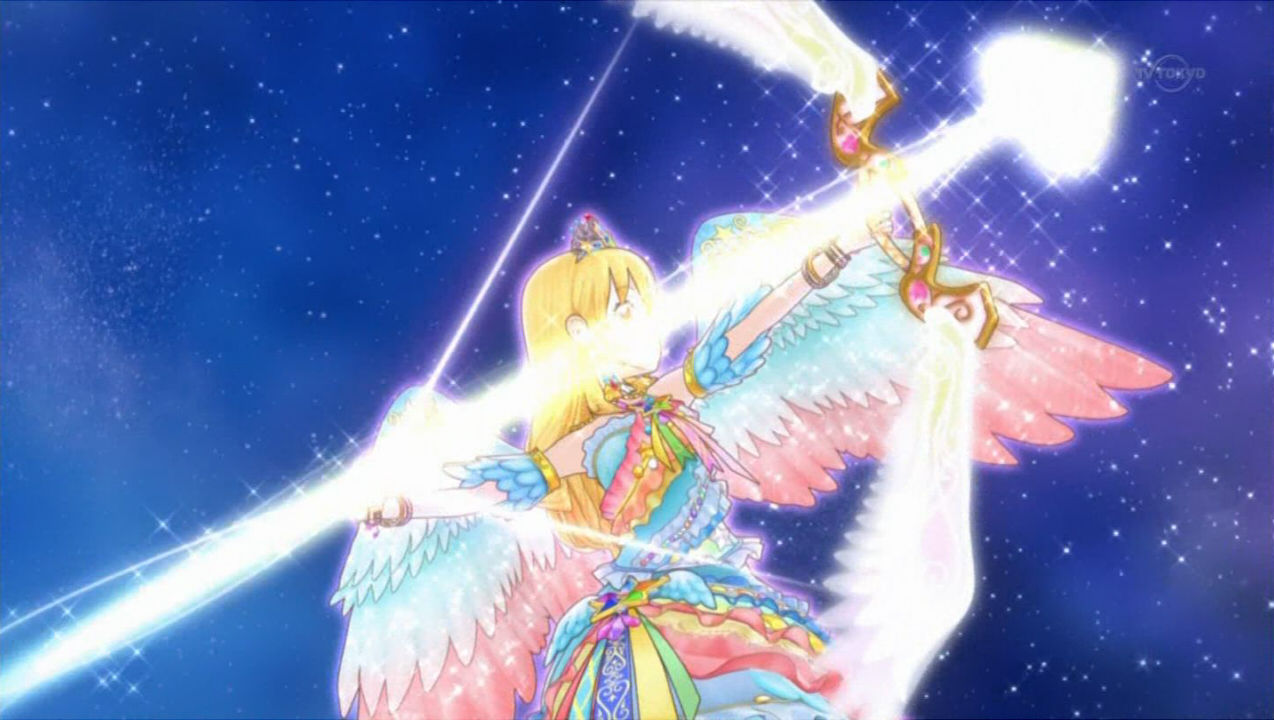 (Episode 50)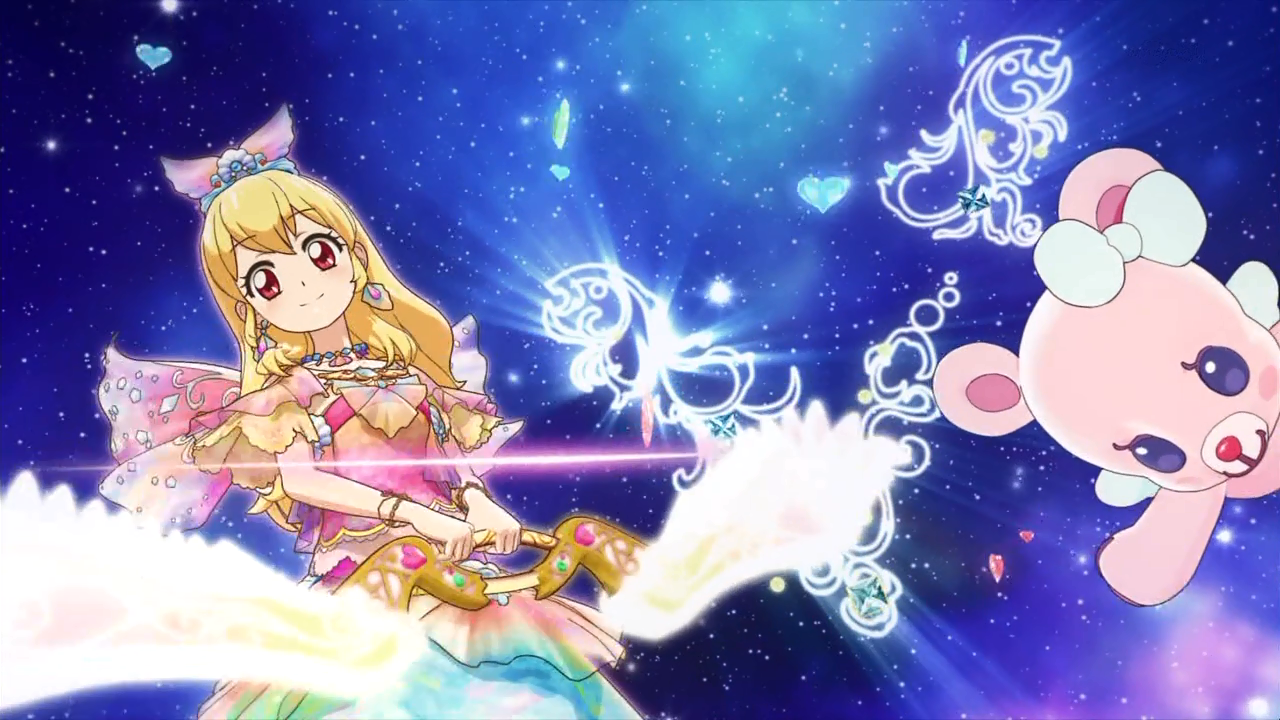 (Episode 64)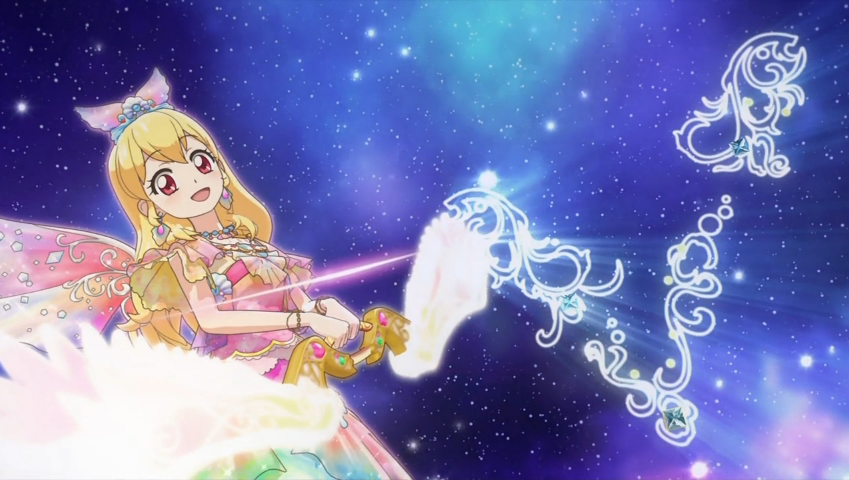 (Episode 69, 82)
Movie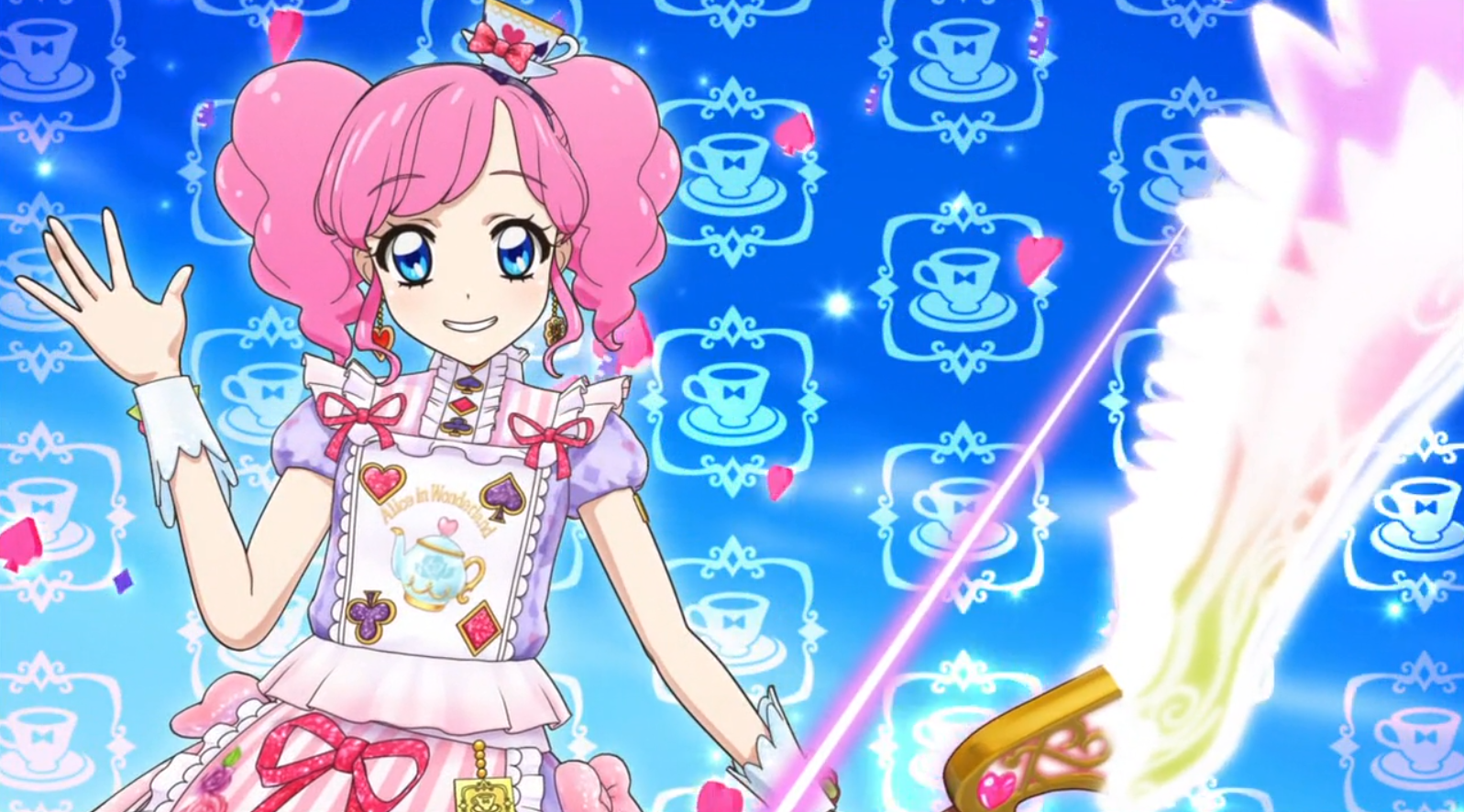 (Episode 133, 145)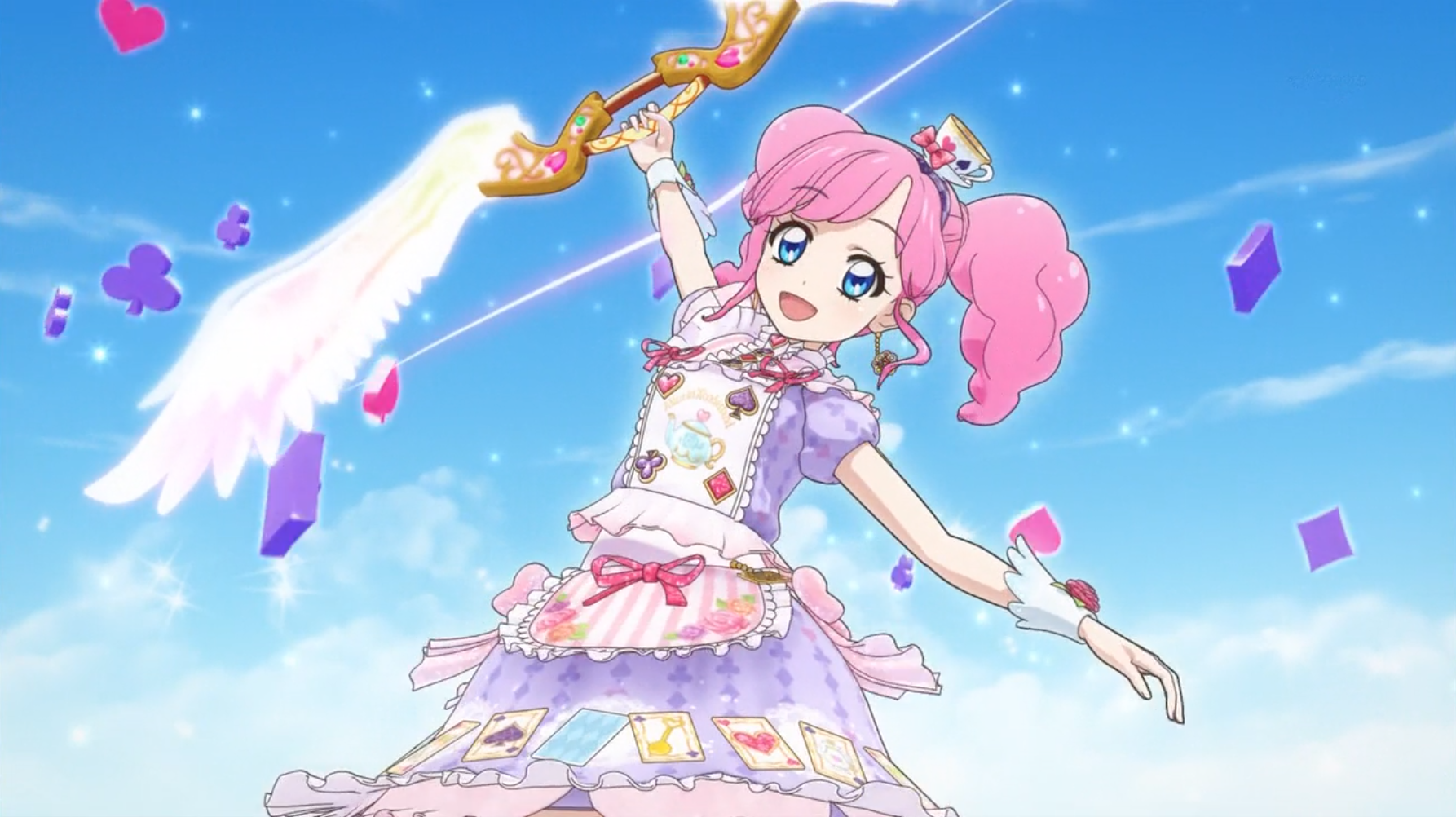 (Episode 175)
Huft... capek ya?? Hehehe...
Oh iya, di post selanjutnya tentang Appeal Image, kalian boleh usul, kok. Di comment box ya. Thanks!
See you in the next post!