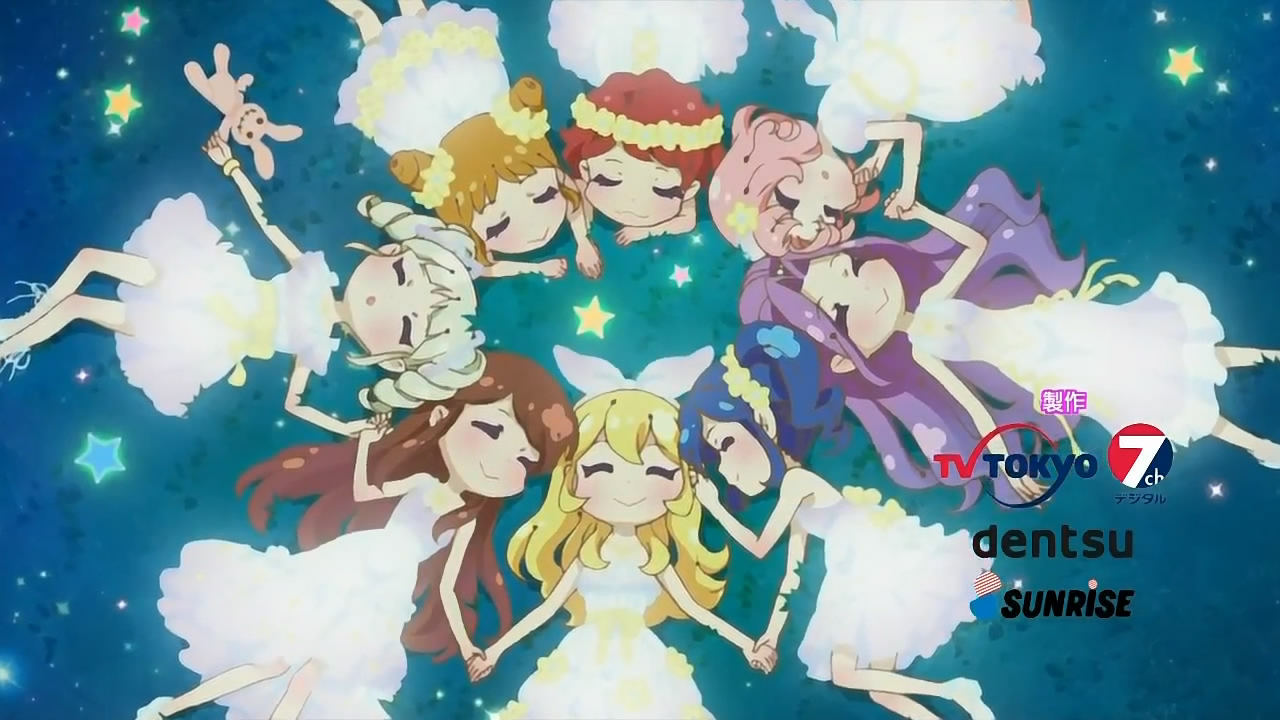 Hai Haii...!!
Sekarang Esa akan memberikan lirik lagu Hirari/Hitori/Kirari yang versi Indonesia dan juga versi Japan. Nah, ada gambarnya juga sebagai pelengkap. Readmore ya
Hirari/Hitori/Kirari to kagayake
Hitori dakeredo hitori de wa nai
Start! susumu tame no lesson
Minna tomodachi datta
Minna rival datta demo ne
Zettai omote to ura de damashita mama de
Tatakattari wa shinakatta
Star kurukuru to motomerareru mono mo kawaru
Erabareru chance wo tsukamitore!
Actress no mirai wo shinjite
Yume wo kanaeru tame ni utai odoru
Hitori hitori/Kirari to theme wo koeyō
Jibun no koto wo amayakashitara zenbu minukarete shimau yo
Berlatih/Menari/Bernyanyi Jangan Menyerah
Tetap terus berlatih Jangan pernah berhenti
Ayo! Mau t'rus gapai mimpimu
Mereka semua teman-temanku
Mereka semua lawan-lawanku
Tetapi, kita tidak pernah berbohong
Dan saling mencurangi
Selalu berjuang dengan jujur
Star!! Silih berganti
Tetap pertahankan s'lalu usahamu
Jangan buang kesempatan
Gapai Impian!!
Ku ingin menjadi aktris di masa depan
Untuk menggapai mimpiku ini
Ku terus berlatih
Menari, menari dan bernyanyi semangat selalu
Jangan pernah berhenti
Ayo terus berjuang
Untuk tetap menjadi idola
See you in the next post!