Ketika lagi buka-buka Wiki, akhirnya aku menemukan sesuatuuuuuuu yang sangat good job! Nah, kalau kalian subscribe channel Anank Bekasi, pasti tau salah satu game yang ada di Nintendo 3DS ini kan? Ok, kita akan mengetahui, apa sih itu "Aikatsu! My No.1 Stage!"
Aikatsu! My No.1 Stage! (ア イ カ ツ! マ イ ナ ン バ ー ワ ン ス テ ー ジ!) Adalah game keempat 3DS Data Carddass Aikatsu! seri arcade. Diterbitkan oleh Bandai Namco Games, permainan ini telah dirilis pada 26 November 2015.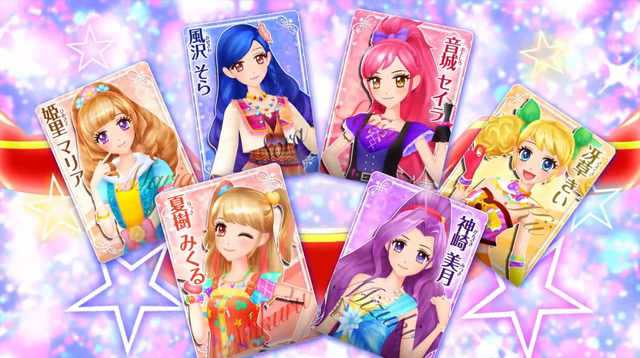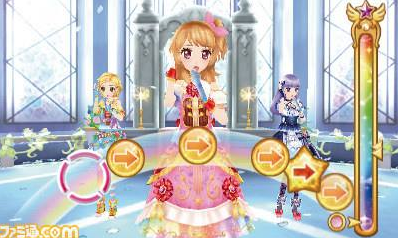 Genre: Song Rhythm Games
Sistem: Nintendo 3DS / New 3DS
Pemain: 1 orang
Release Date: November 26, 2015
Harga: Edisi yang normal: 5210 Yen + Pajak
Edisi Terbatas: 7.800 Yen + Pajak
Gameplay
- Song List!
Category A. (Lagu yang sudah terdaftar dalam game)
START DASH SENSATION
lucky train!
Original Star☆彡
Happy Crescendo
Hello New World
Idol Activity!
Midnight Skyhigh
Eternally Flickering Flame
Tutu・Ballerina
Hey! little girl
Take Me Higher
Lovely☆Bomb
Precious
Diamond Happy
Poppin' Bubbles
New・Chocolate Case
Category B (lagu yang harus dibeli dulu --entah pake apa aku nggak tau, pake poin mungkin)
Purchasable Songs
Shining Sky on The G String
Happiness on the same Earth
Moonlight Destiny
Thrilling Dream
Clockwise Wonderland
Dance in the rain
Aurora Princess
Magical Time
Kira・pata・shining
The Only Fascinating Treasure!
Stranger Alien
Melody of Heart
CHU-CHU♥RAINBOW
Arabian Romance
Dancing☆Baby
Adult Mode
Passion flower
Enchanted Party
AIKATSU MODE
Signalize!
Move on now!
Wake up my music
Growing for a dream
prism spiral
Trap of Love
Ponytail After School
fashion check!
Hirari/Hitori/Kirari
Idol Activity! (Ver. Rock)
KIRA☆Power
Smiling Suncatcher
Sweet Sp!ce
Friend
Let's Aikatsu!
Tarte・Tatin
Good morning my dream
Du-Du-Wa DO IT!!
Etude of Radiance
Light Pink Day Tripper
MY SHOW TIME!
Lovely Party Collection
Sweet Heart Restaurant
Summer☆Magic
Little beat, Little wing♪
Pretty Pretty
Emerald Magic
We wish you a merry Christmas AIKATSU Ver.
Hello! Winter Love♪
Angel Snow
Untuk bonus download-nya, lagu
Calendar Girl
Glass Doll
Shining Line
Love Like Caramelize
AIKARA
Fitur karaoke yang dikenal sebagai Aikara (Aikatsu! Karaoke) ditambahkan untuk memungkinkan pemain untuk bernyanyi bersama dan mampu merekam suara seseorang, dan headset dari edisi terbatas akan membantu fungsi ini.
Free Play Mode
Modus bermain bebas akan tersedia dengan dibeli atau diunduh lagu bagi Anda untuk menikmati tarian, The Corrs, karakter dan video tanpa musik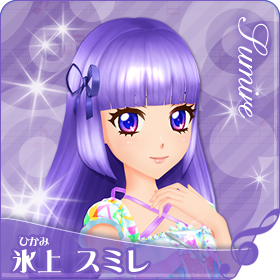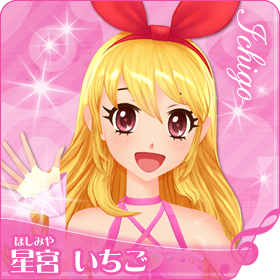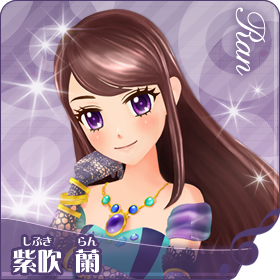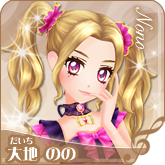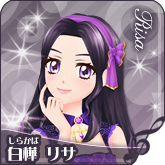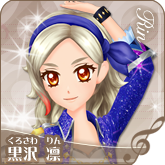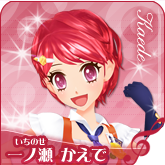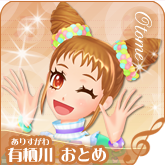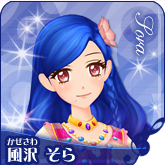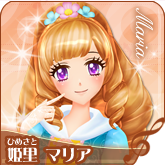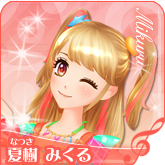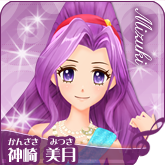 Others Idol
Miyabi, Kokone, Asami, *nggak tau*, Michelle
*nggak tau semua >_<*
Nih.... bonus buat kalian yang udah mau readmore, Aikatsu PNG Render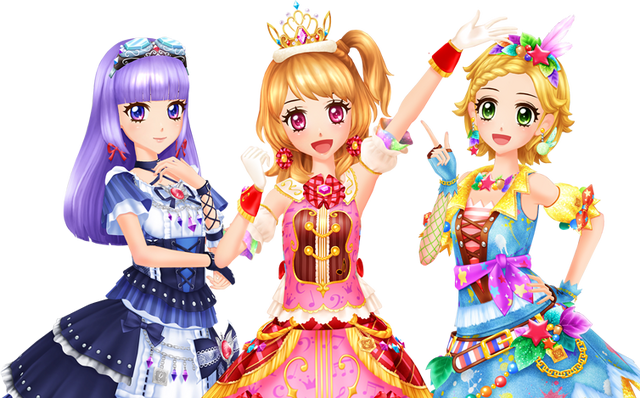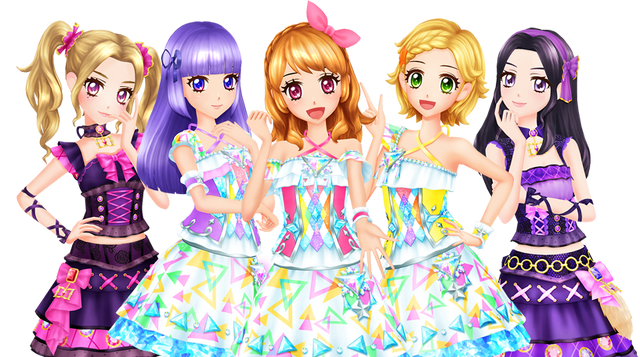 Untuk info bermain game ini, sama seperti di game Aikatsu kalau di mall kayaknya. Entahlah, aku juga belum pernah main yang Aikatsu! My No.1 Stage. Kalau mau tau kayak apa, coba kalian click video ini ya, ini salah satu contoh dari channel Anank Bekasi
Repost??? Credit yaaaa,.... jangan pencuri loh ya ^^