Hai hai.... ~ Ala Otome
Nah, kali ini aku mau post tentang Aikatsu! Stars. Yup, lagi Episode Solo lagi jadi trending topic yang hangat dibicarakan oleh penggemar Aikatsu, maupun Aikatsu Stars.
Ini ada liriknya tapi belum ada yang full. Hehe, readmore aja bro ;D
[
Hime
/
Tsuba
] Outro ga owaru to
[
Yozo
/
Yuzu
] Intro ga nagarete kuru
Tsugi no kyoku e
Junbi wa ī? Shinkokyū
Chotto dake yubi ga furueteru
Susunde iku butai ni wa kimi hitori
Shunkan sekai ga kawaru no
[
Hime
/
Tsuba
] Kodoku wo osorenai on'nanoko ga iru
[
Yozo
/
Yuzu
] On'naji yūki wo motteru
[
Yozo
/
Yuzu
] Nakama ga iru
episode Solo
Atsumattara
good collaboration
Saikyō no LIVE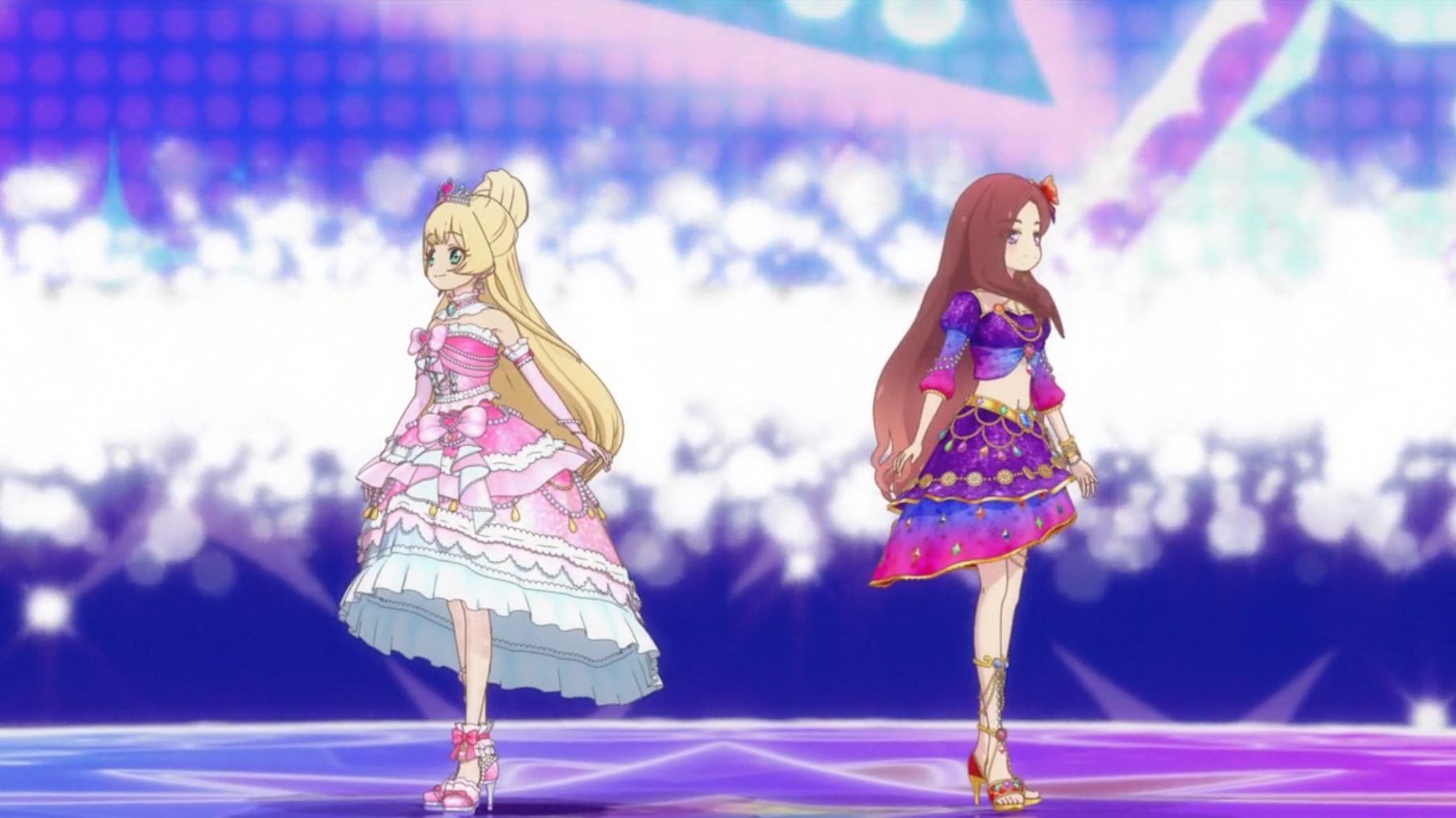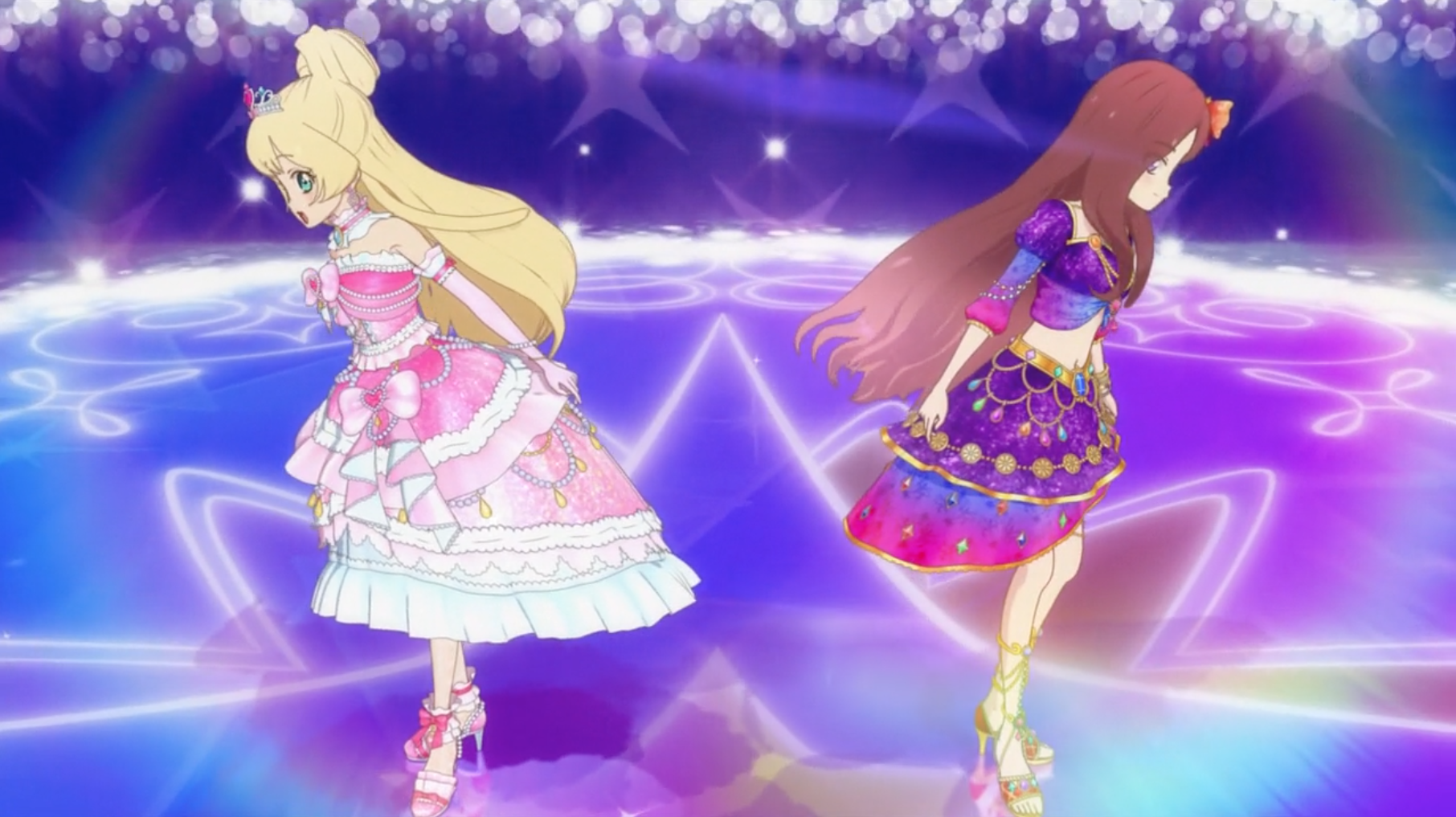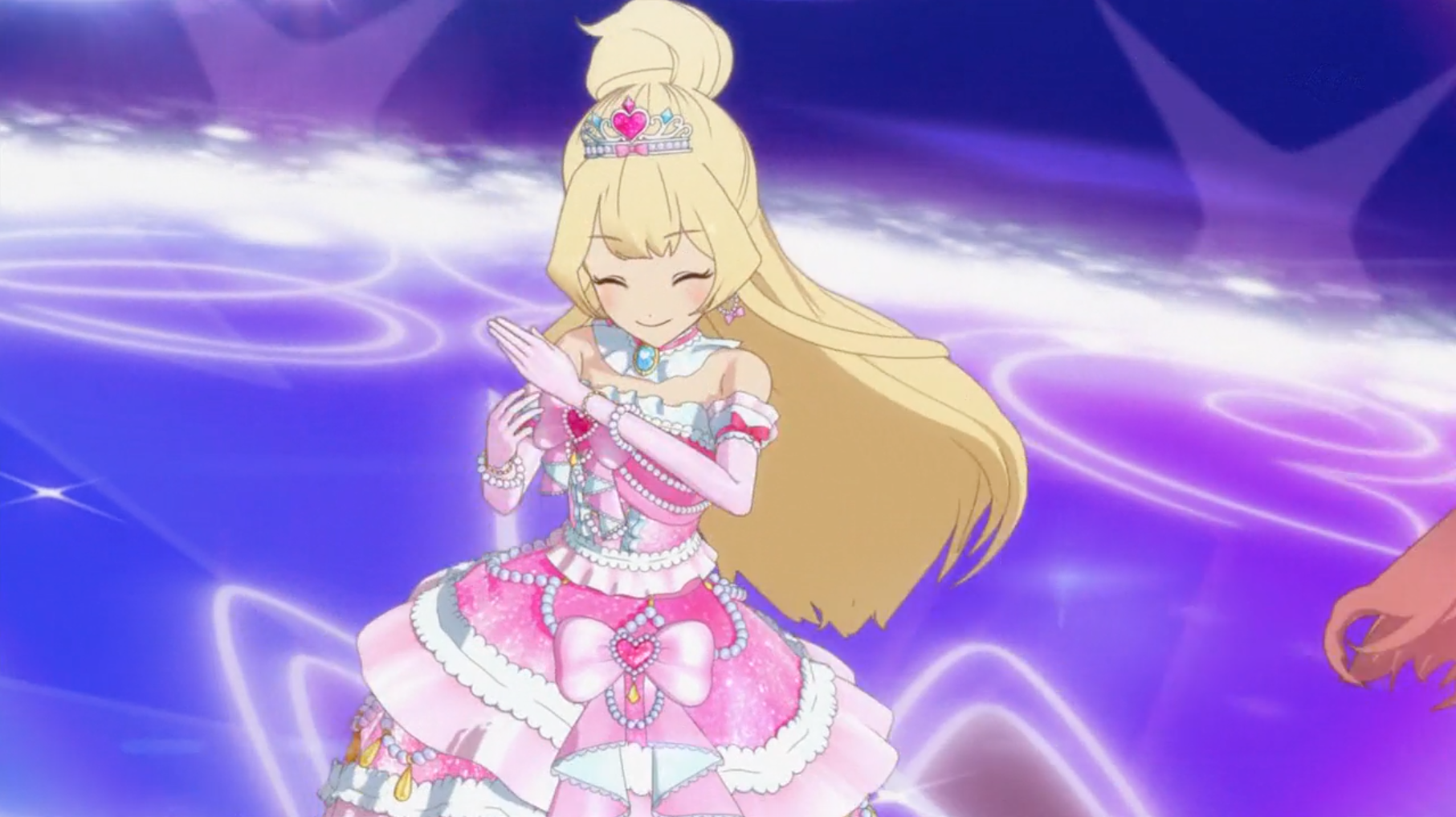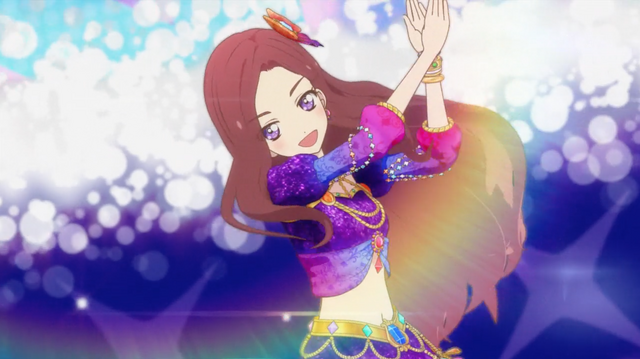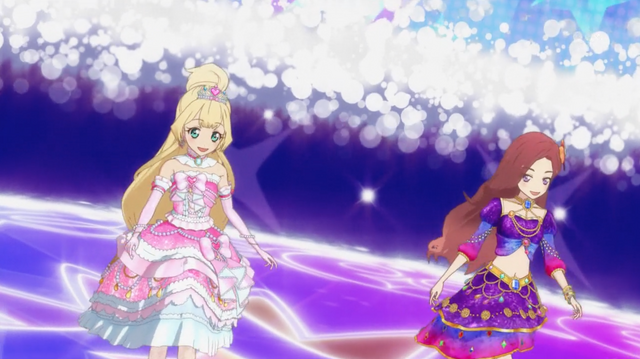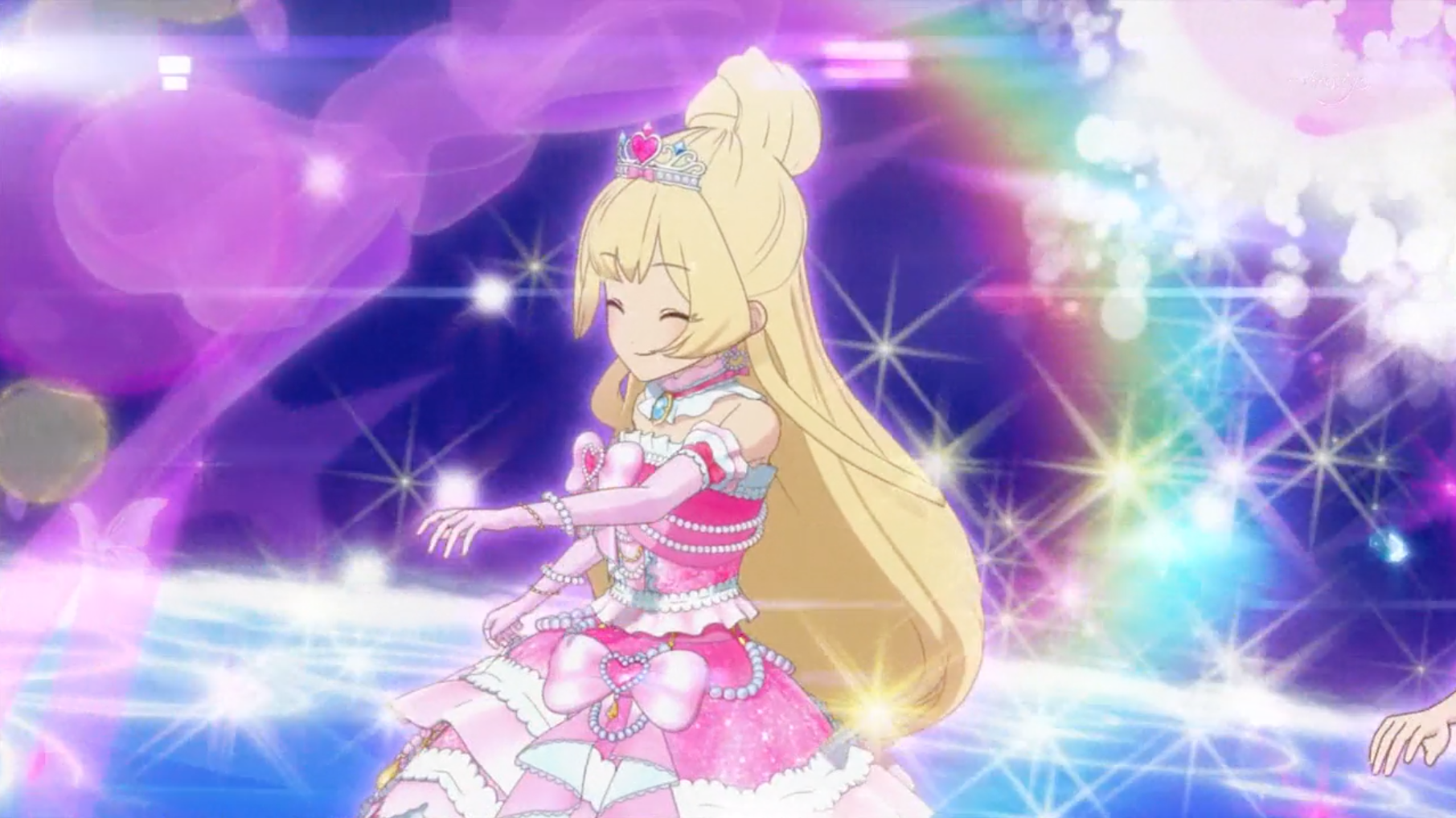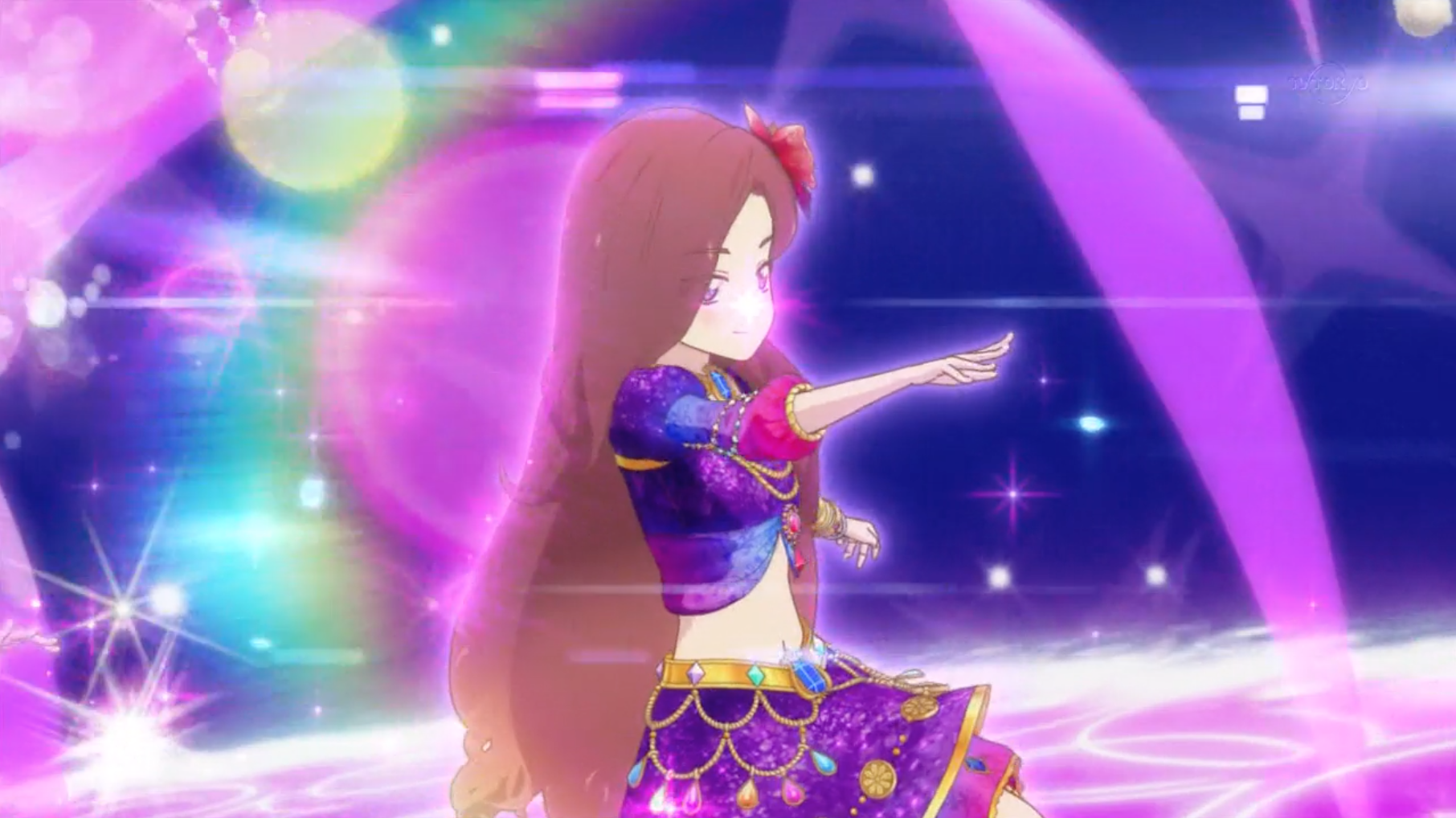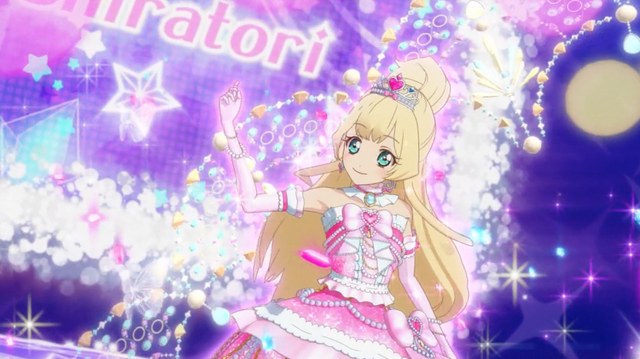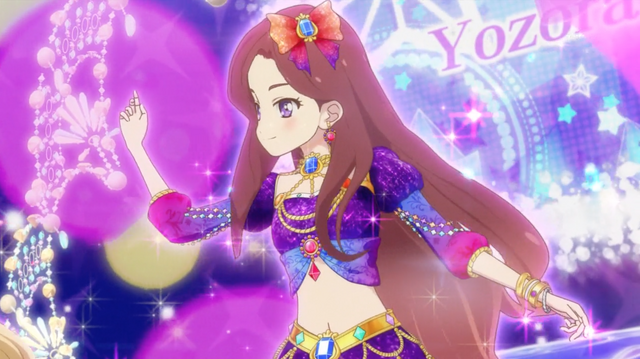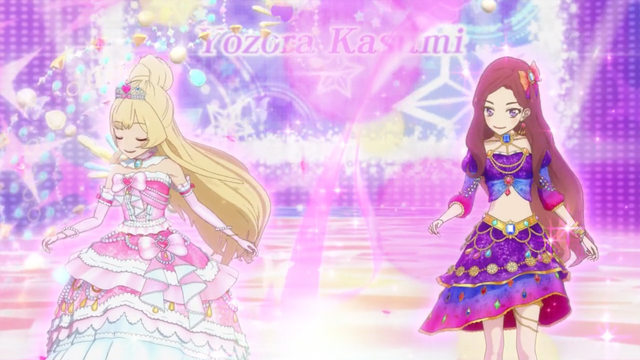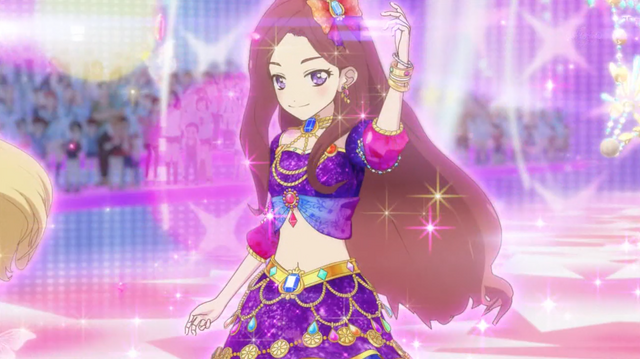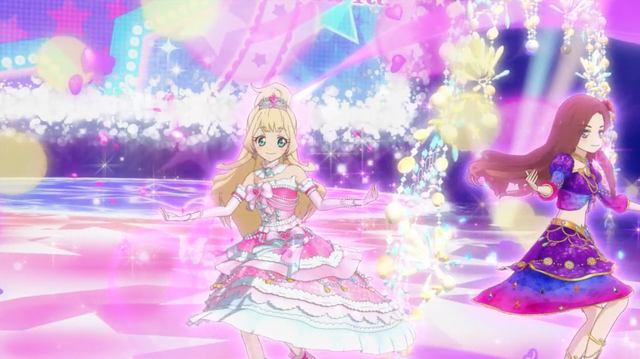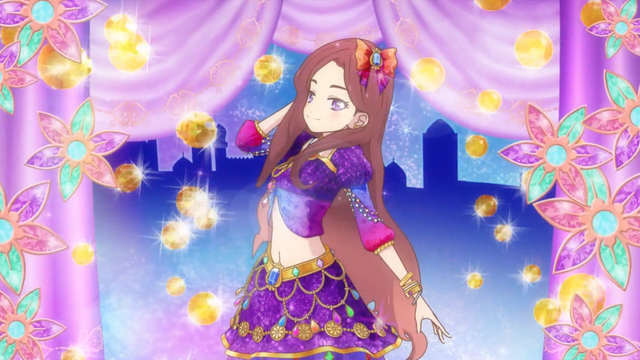 Maaf ya teman-teman -kalau gambarnya sedikit. Kalau mau banyak, cari aja di Aikatsu! Stars Wikia.
Ini hanya yang bagus-bagus aja (padahal semuanya bagus)
Hehehehe... see you in the next post!